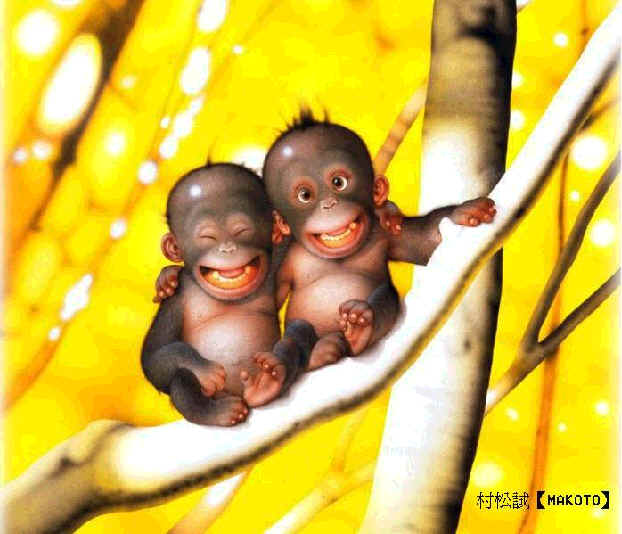 I sometimes wonder about the tenacity with which life finds reasons to hang on. My maternal grandmother is 87 and in the terminal stages of cancer, she can barely breathe, but life holds on.
My life have been in absolute chaos for sometime now, there are very limited things and people in life that bring me joy, life however finds constant source of engagement, a blog that makes me laugh a movie that makes me cry some good lookin woman who makes me drool, a child that makes me want to have one of my own.
My life thunders on.
Rajesh