Jul 10, 2014
All My Colors... are colors of you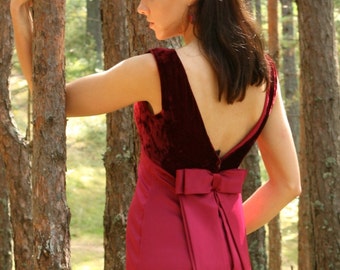 Borrowed from: etsystatic.com
Does to a backless Cameo,
As long stretches of empty cranes stood waiting, for the last of the Ganesha's to bid adieu, I felt my eyes welling up from a sadness th...
Popular Posts
You don't have to tell me. I just know. Its that little sniffle that comes through The unexplained pauses The slow responses I know...

If I could do a Neruda, You would have smelt of summer roses And Autumn pine. There would have been sheer love Of the kind that causes o...

Not all days are the same. There are those nameless faceless ones that are born out of ennui and quickly fly into oblivion. Nothing good com...