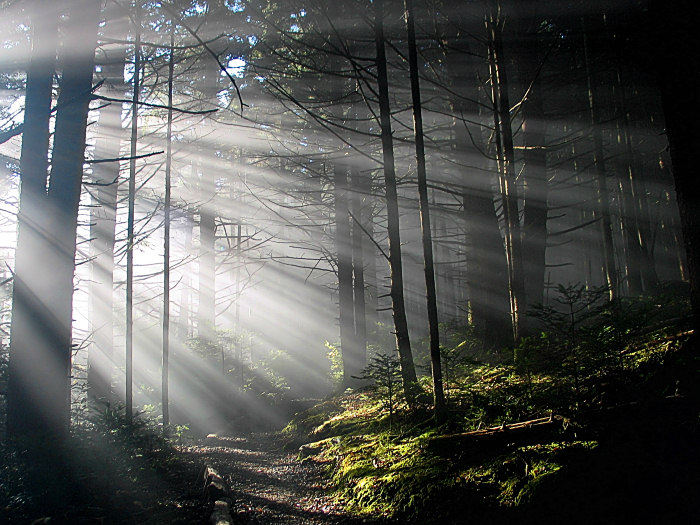 I know that I would not live forever. I also know that I will not remain young forever. All my lessons are from my past, my future is as unreal as the present that unfolds.
Amidst all these uncertainties, I do not grieve. I do not feel that I have missed out the best in my life, I do not believe that I need to come back again and again. I have lived eternity in a kiss... I know now that it is just another moment in time. And what a moment it is!
And having lived eternity with you, I do not need a future...without you?
Rajesh