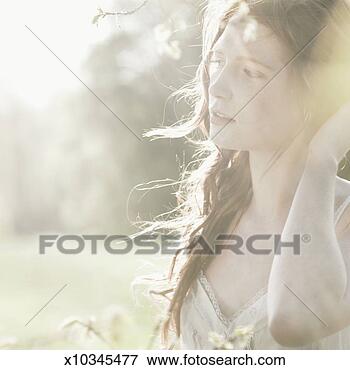 It was one of those absolutely ordinary days. The Hyderabad sun was at its best and the Telangana guys were at rest. These was nothing out of ordinary that day, nothing that would remind me of it again. And then I looked over your bay and saw you busy at work.
Some strands of your silken hair would keep falling forward and you would keep pushing them back again. Streaks of Loreal played burgundy colors and your yesterdays waxing caught the sun. Amidst the brown pathos of our workplace, I saw a mirage in green. I do not remember which day that was but I remember the color of your chunni.
I do not remember what I had been thinking for ages before this time, but I will never forget what I felt at that freeze frame moment in time. Out of Don Corleone's world came two thunderbolts, the first took Michael, the other caught me unawares. Since that sordid afternoon years ago, I have been so unsuccessfuly in love with you.
Rajesh