As you move from being an institution in my mind to just another person, all those definitions and all those expectations, too, transition through time.
You for me
Are like an old world Talkie
Where once, small town movies
Played to uncouth rustic folks like me.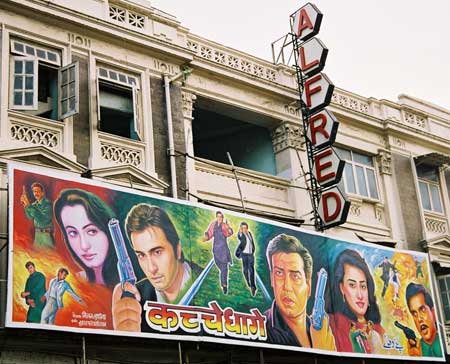 I romanticize my pain
And I glorify my losses.
All movies that played here
In my mind,
Were blockbuster movies
And all actors
Were characters
From my little life with you.
Once we down the shutters
For long enough in time
Time would cure me
Of my countryside memories
Of whistling of the trains
And the running in the rain.
I will remember you
Like I want to
You will forget me
Like you are wont to.